Like the basic need i.e. food, cloth and shelter, Internet becoming another need of life. From education, entertainment, banking, business, marketing, shopping to banking everywhere an uninterrupted network is required. For this a good quality router is needed. In the field of computer networking equipment-manufacturing company mikrotik has its own position. It is a Latvia based manufactured company built routers and other wireless products related to wireless network and marketing them.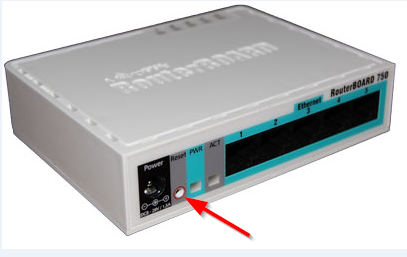 Features of a mikrotik product:
1. OS: They have built their own operating system. An OS (operating system) based on the Linux kernel, is known as this Router operating system. It turns your computer into a router.
Other additional features:
• Maintain Quality signal strength
• Firewalling
• Wireless access point
• Bandwidth shaping
• Quality service
• VPN (Virtual Private Network)
• Acts as captive portal based hotspot
2. Free update: unlike ignitenet metrolinq here you have to buy its licensed, if you want to use but the company will provide the free additional feature with every update in their software.
3. User-friendly interface: There is a simple graphical user interface for easy monitoring and configure the router OS if needed.
4. System support: it supports different application used by a differentInternet company. For example BGP, Open Flow, OSPF, Multi Protocol Label Switching etc.
5. Software support: Internet Protocol Version 4, Internet Protocol Version 6.
This has also released a Cloud Core Router.
Cloud core router features:
• It is based on Tilera CPU supporting 9 to 72 CPU core.
• 8 SFP interface.
• Have Fast path packet forwarding between different interfaces.
• Designed for medium sized network and a suitable alternative in low price compares to another service provider
Now you can buy a minipc support this software easily from online.